The following are some of the more common configurations found in warehouse decking that are manufactured using our zinc coated wire and welded support channels.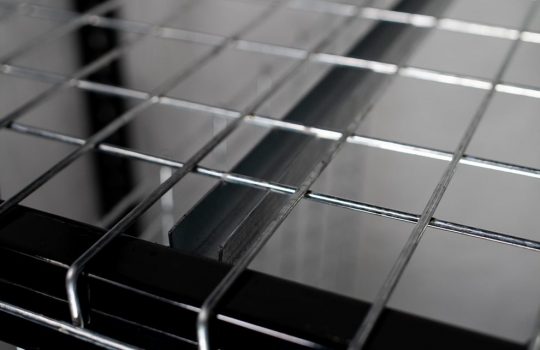 STANDARD WATERFALL (with standard channel)
Decking designed with an edge bent 90° overlapping the horizontal support beam of the pallet rack to help hold the wire deck in place.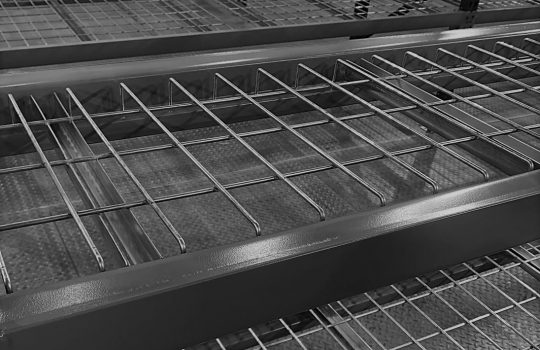 INSIDE WATERFALL (with standard channel)
Decking is flush with the horizontal beam and the edges bent 90° to rest within the step beam. This design is ideal for use in tight areas and when the front or rear beams must be open for bar coding.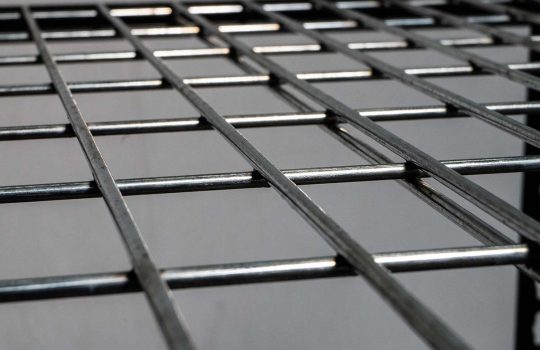 SINGLE RIVET SHELVING (Bulk Storage)
These single-riveted bulk storage decks are specially designed to fit 5/8" step beams. The single rivet shelving also features available underside wires for increased capacity.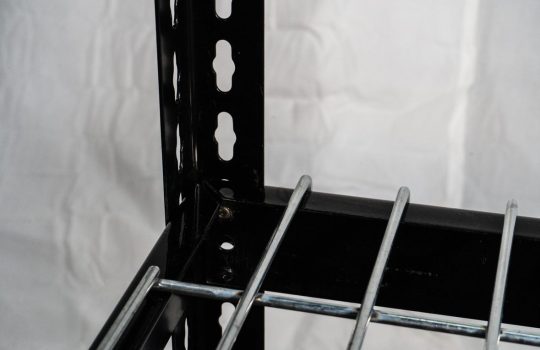 DOUBLE RIVET SHELVING (Bulk Storage)
J&L's wire decks for bulk storage are designed with waterfalls in the front and rear for safety when hand loading. These waterfalls prevent clothing from catching and injury to hands